Karin was born and grown up in the city Gävle from early age she started the training for figure skating
and she was active for around 12 years.

This thing with beauty pageants for Karin started with that Thomas Edde Edlund meet Karin at the Grand Hotel in Gävle where Karin worked extra at the time.
He asked if she was interested in coming and taking some pictures and she did after awhile and after that she was offered to participate in Miss Queen Of Scandinavia In Stockholm 2018, there she received the title Miss Global City this made it possible for her to go a little later in 2018 to China and represent Sweden in the big final in October, this was a great experience for Karin where they figured on several places in Jinan (in Jinan lives 6.8 million inhabitants) the most audience when she was in China was in Jinan Olympia stadium where 60,000 people were in the audience.
After beauty pageants in China she has participated in two more beauty pageants abroad after China she was invited to Romainia for Miss One Life in 2019 and there she came in second place as First Runner Up after Miss France. The third beauty pageants she participated in was Miss Tourist 2019 in Malaysia that was from 22 October to 11 November 2019. There are some pictures and videos from the different competitions to see if you click on any of the pictures above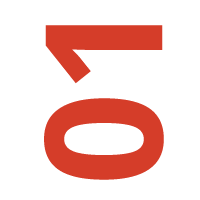 Figure
SKATING

Karin has trained and competed in figure skating since she was
around 5 to 6 years old.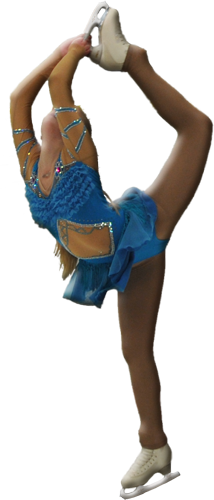 Karin Around 14 Years old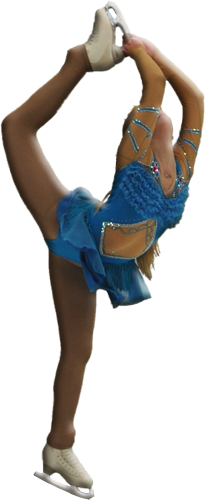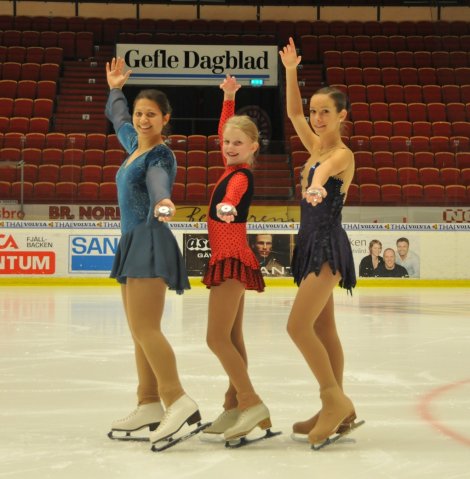 Karin Törnblom

Karin started as a young 5 to 6 years old she participated for the first time in figure skating competition 2007-12-01 in Orsa Karin ended up in an 8th place out of 17 participants. After this competition she was in many more and there were also a lot of first places in many years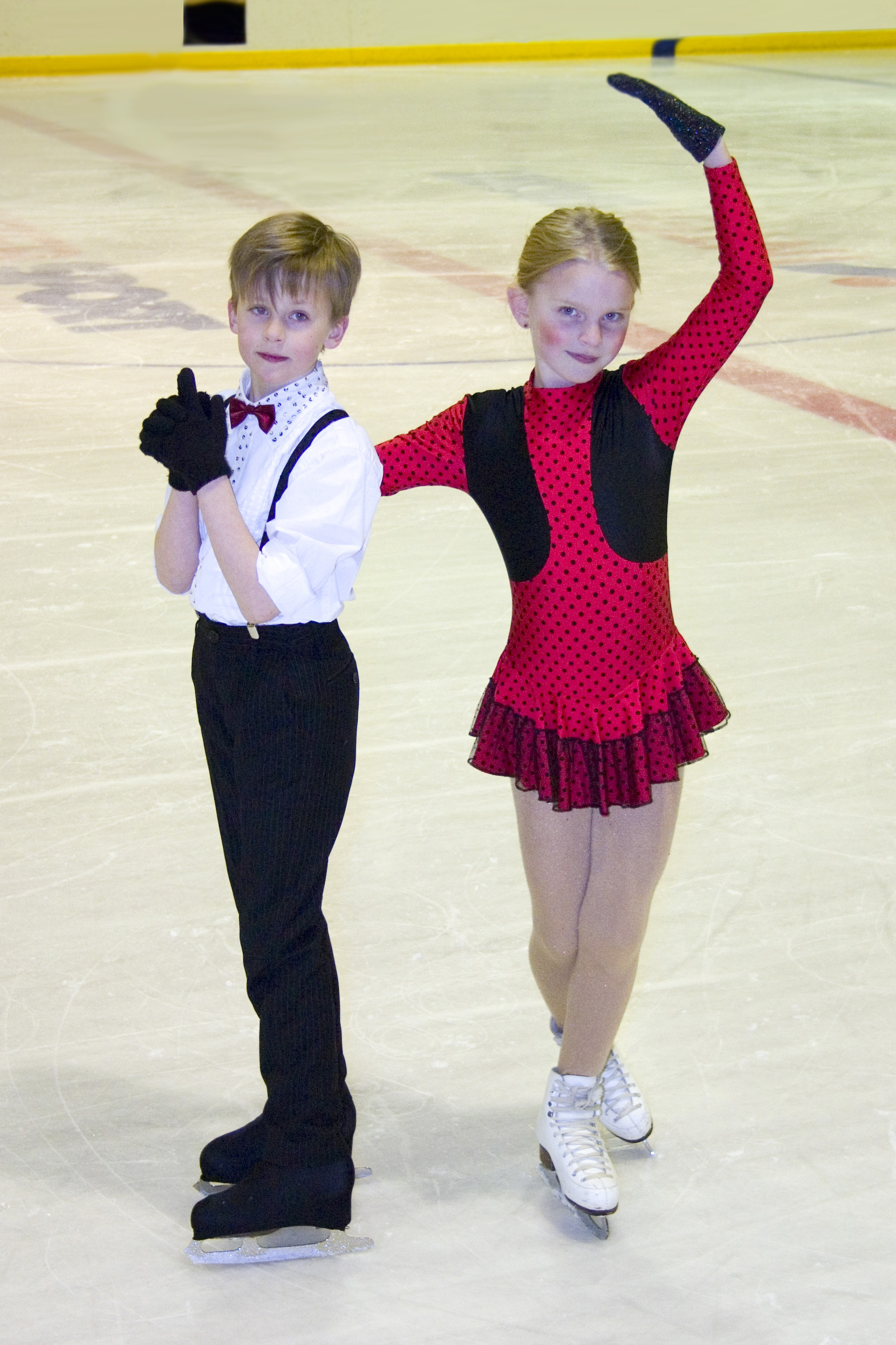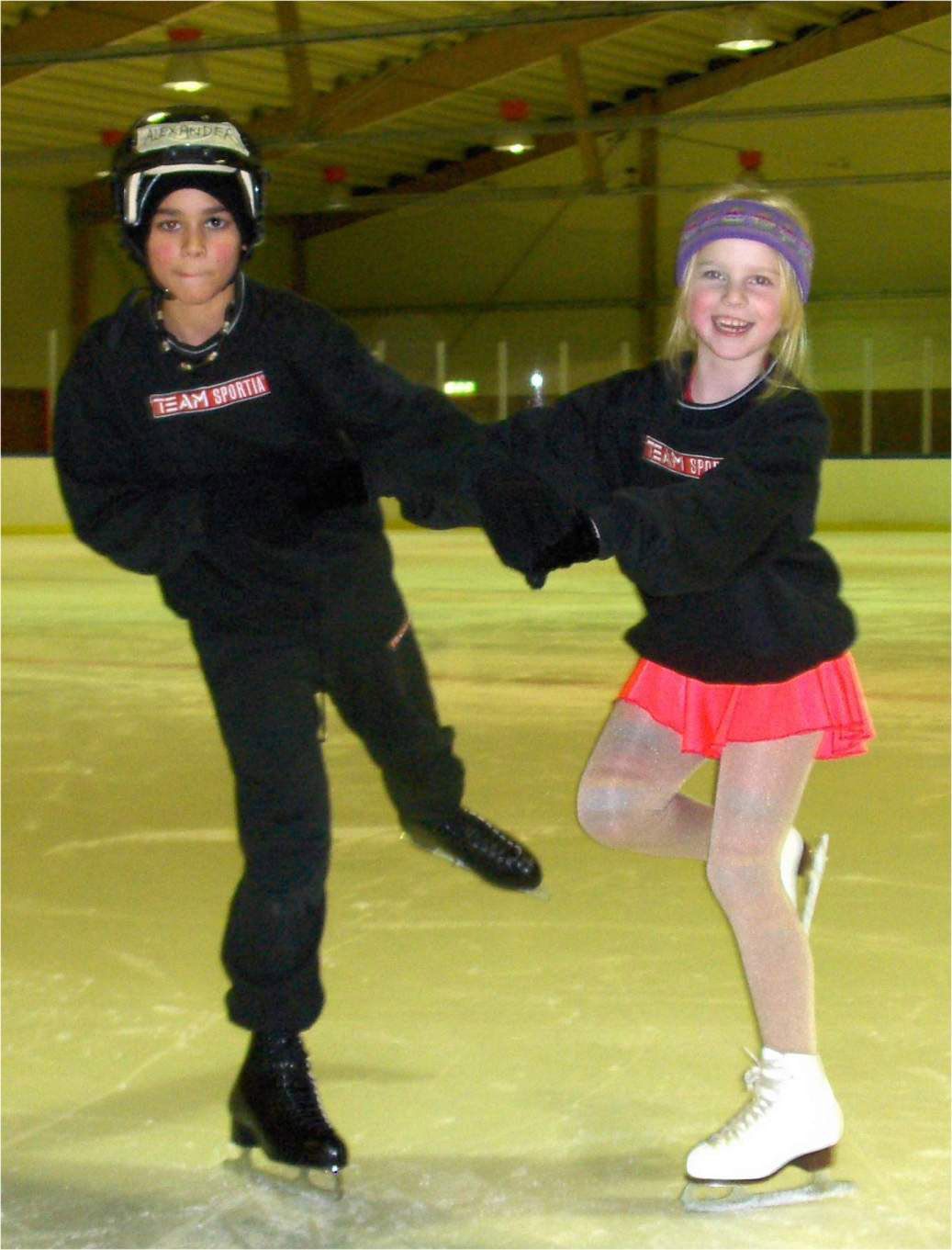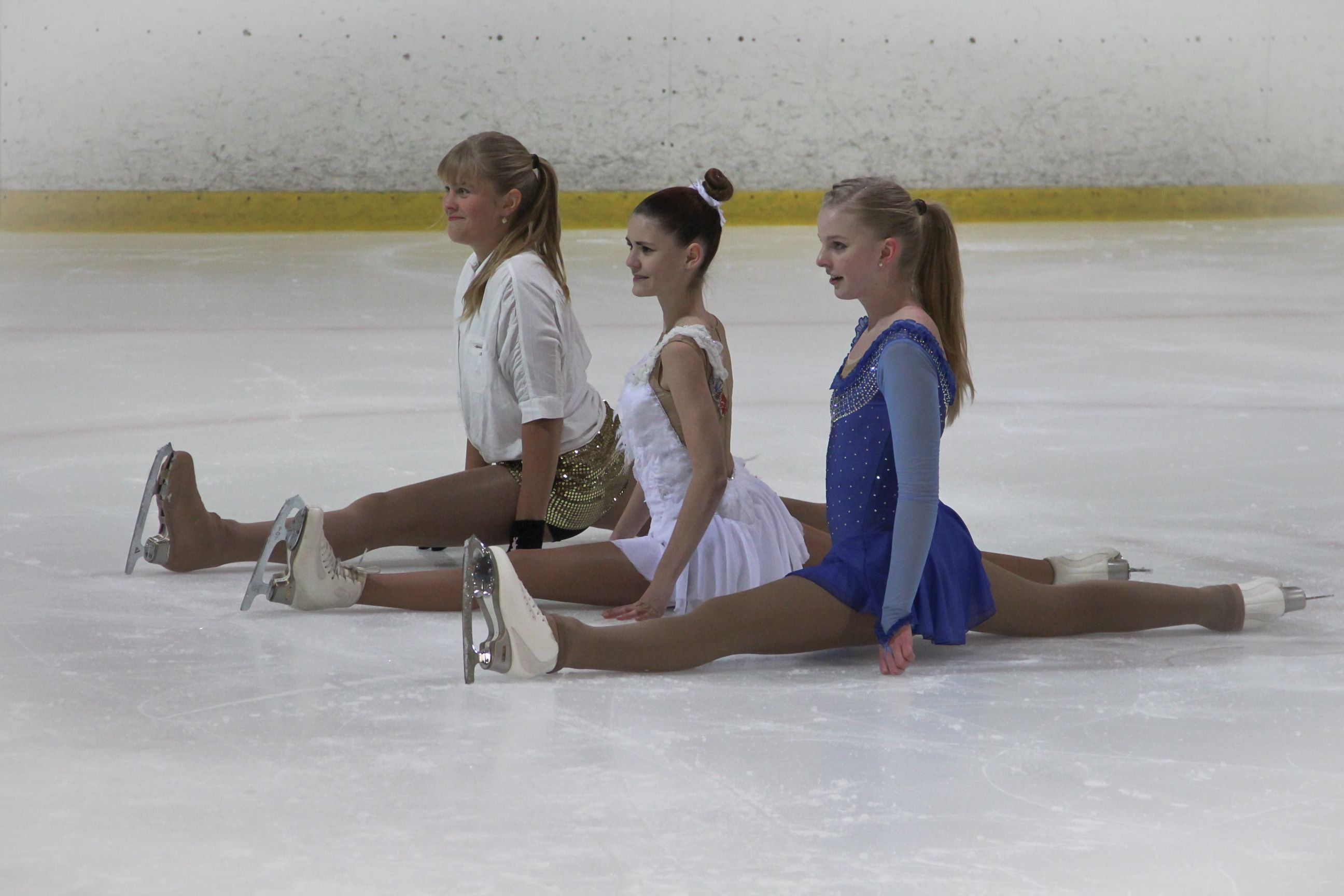 Group Photo with Karin in backrow almost in the middle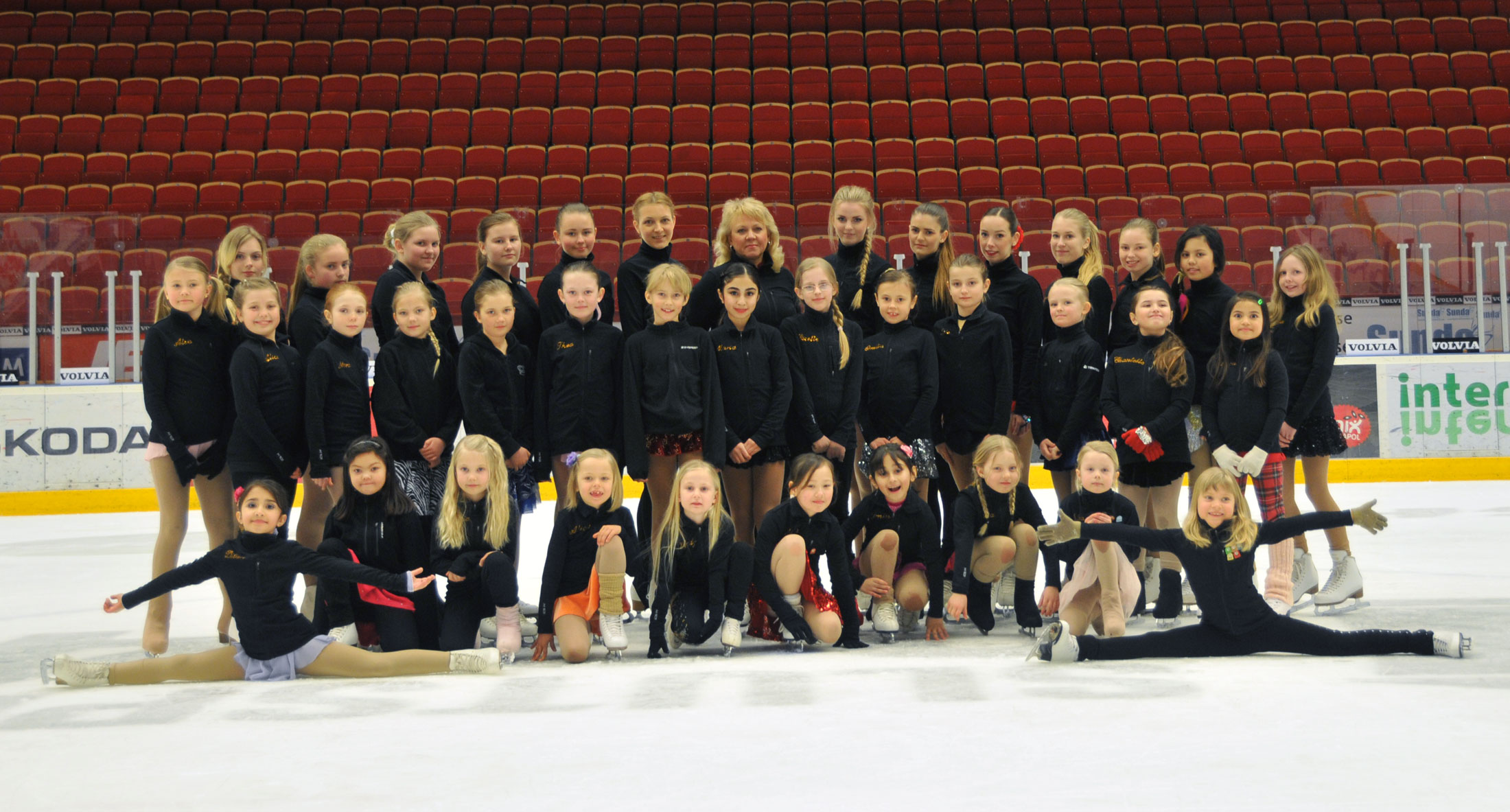 Group Photo with Karin in backrow most to the left in picture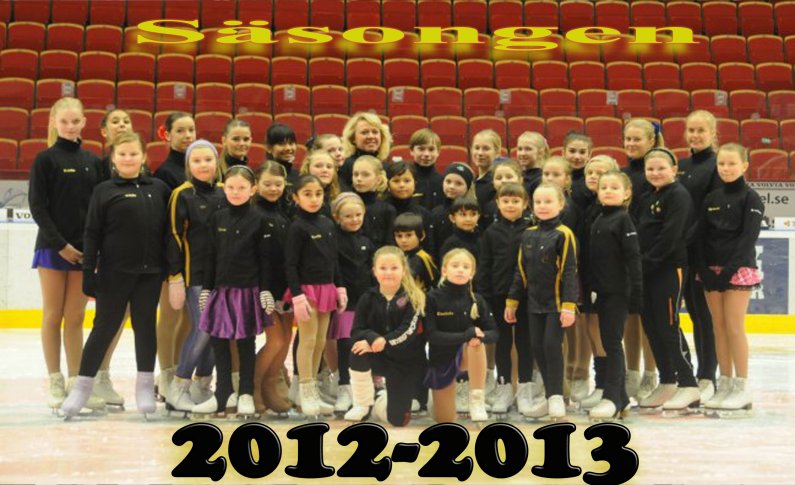 Group Photo with Karin in backrow in the middle with the candels in her hair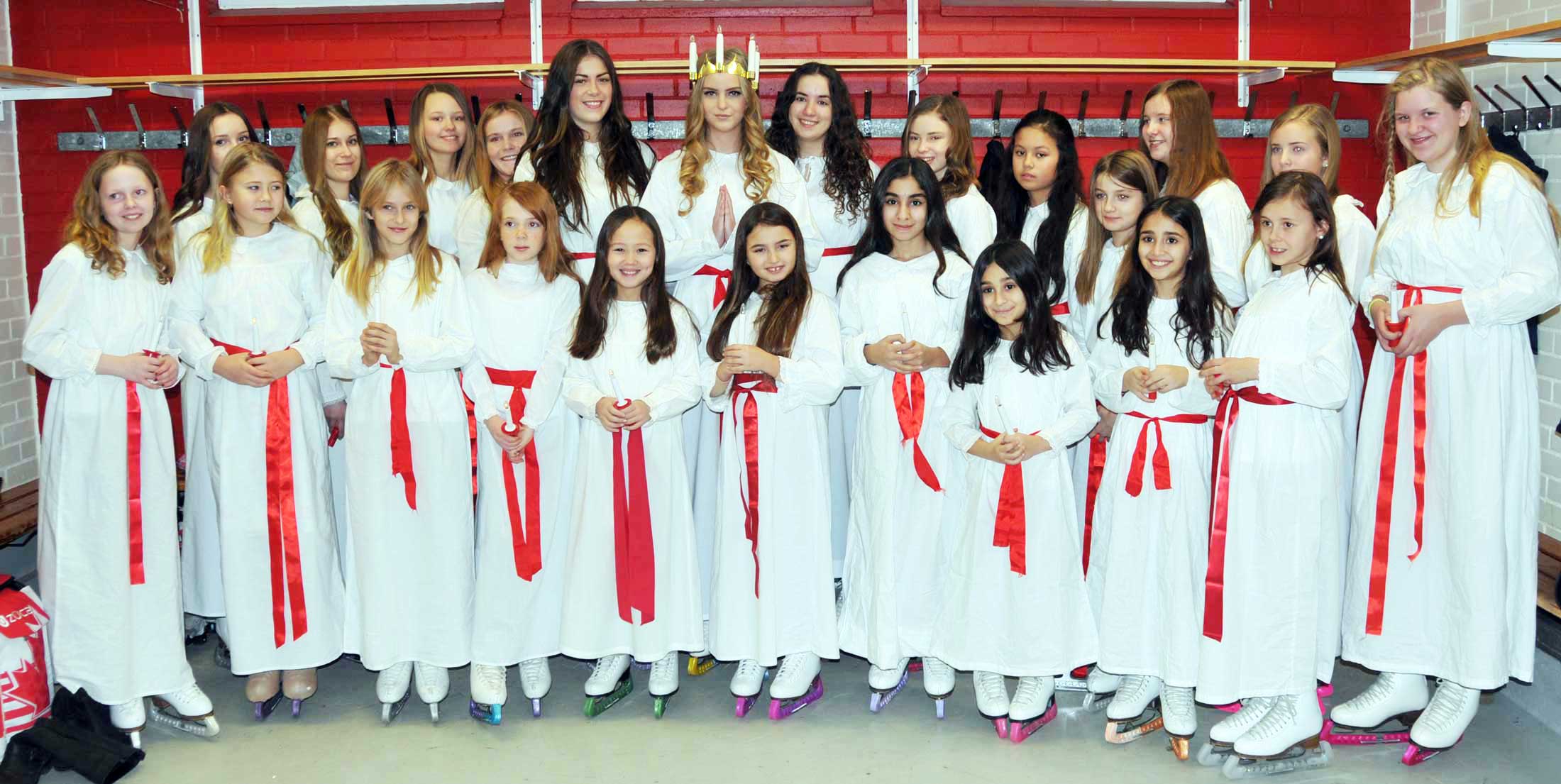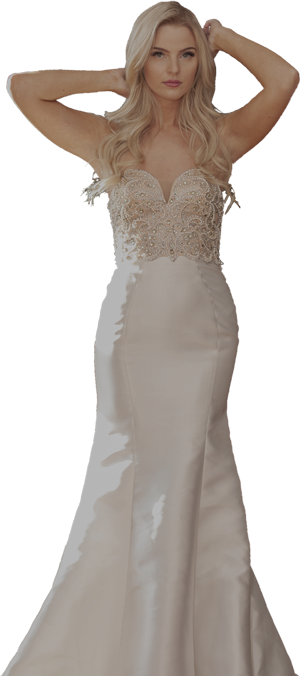 One Hobby for Karin is Baking

A hobby that Kain has had for a long time is baking. Karin made a gingerbread house around christmas time 2019 that looks almost same as Grand Hotel in Gävle.
When people at the hotel saw pictures of it they wanted to buy it.
So Karin sold the gingerbread house to the hotel

And she ofcourse make all other types of pastries and cakes, she have done many birthday cakes for family and friends during the years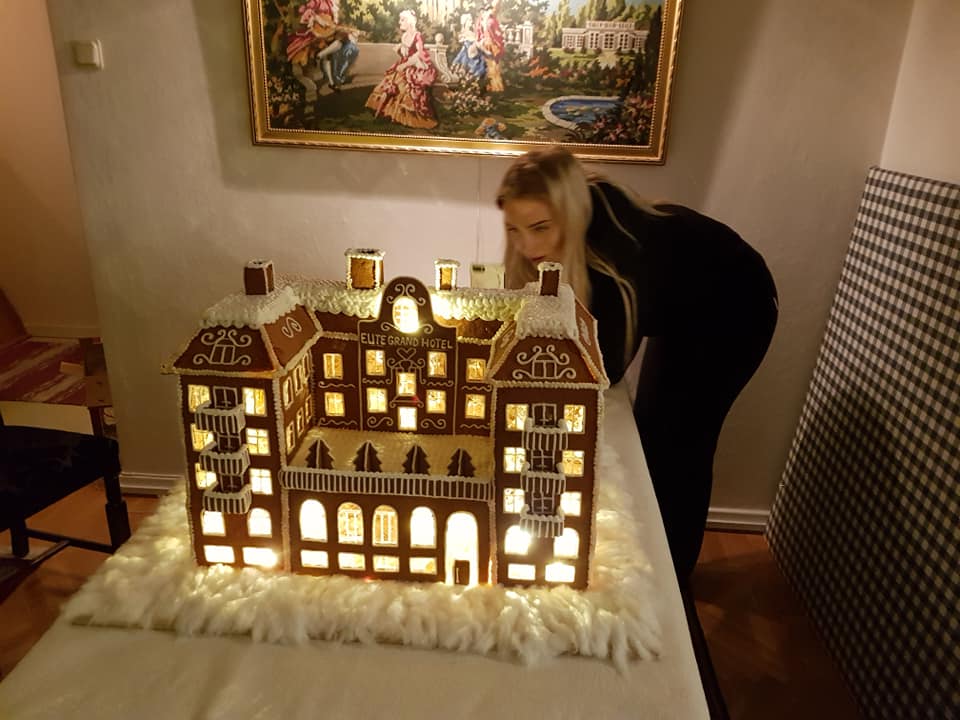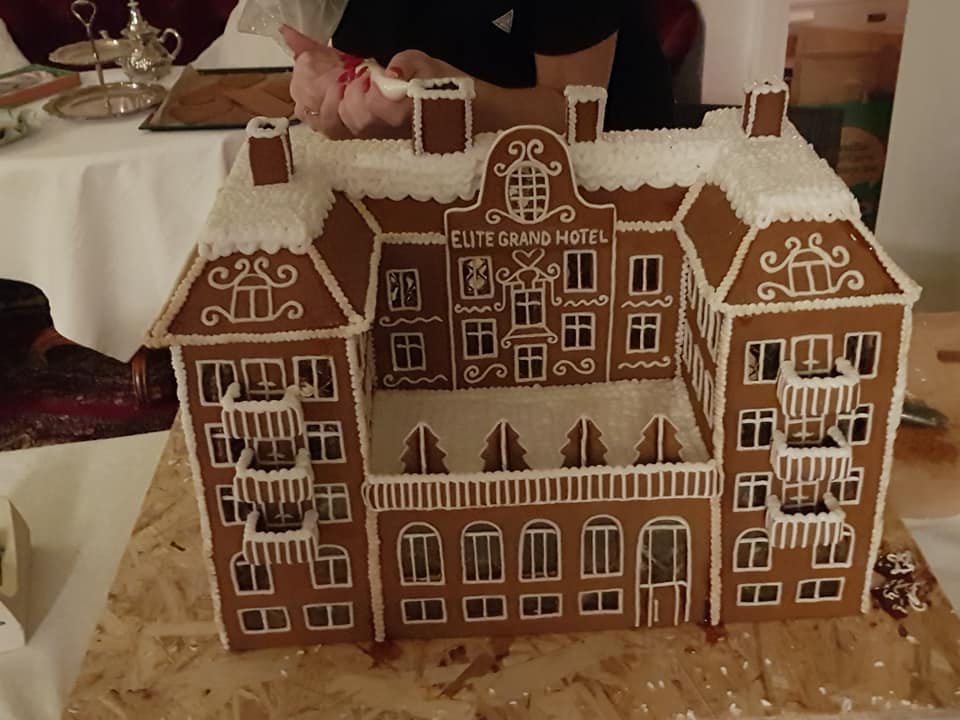 Organizations That Karin Supports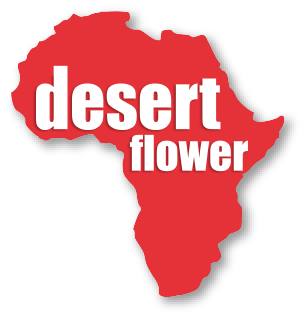 Little About The Organization Desert Flower:
What we do

Every 11 seconds, a girl in the world is cut. Every third girl cut dies as a result
of FGM and many suffer a lifetime of both physical and psychological trauma.

"With the establishment of the Desert Flower Foundation in 2002,
we have declared war on this cruel ritual"
In 2015, together with the DFF, we will start the sponsorship campaign: "Save a little Desert Flower".

With your help, thousands of girls can be saved from genital mutilation.
Get involved, learn and talk about us. Learn here about all the many ways you can help:

Little About The Organization Red Cross:
What we do

The ICRC responds quickly and efficiently to help people affected by armed conflict.
We also respond to disasters in conflict zones, because the effects of a disaster
are compounded if a country is already at war.
Emergencies are unpredictable, so our rapid deployment capability is hugely important.

Our activitieson behalf of people affected by war
Addressing sexual violence
Sexual violence is prevalent in many modern conflicts.
The ICRC is stepping up its efforts to prevent this crime and help the victims.
Building respect for the law

As part of our mission to protect and assist the victims of war and other violence,
the ICRC seeks to ensure respect for their rights.
This includes reminding authorities and others of their legal obligations under
international humanitarian law and international human rights law.

And much more.....

Click here to Read More